How to Conquer the World - 5 Financial Strategies for Savvy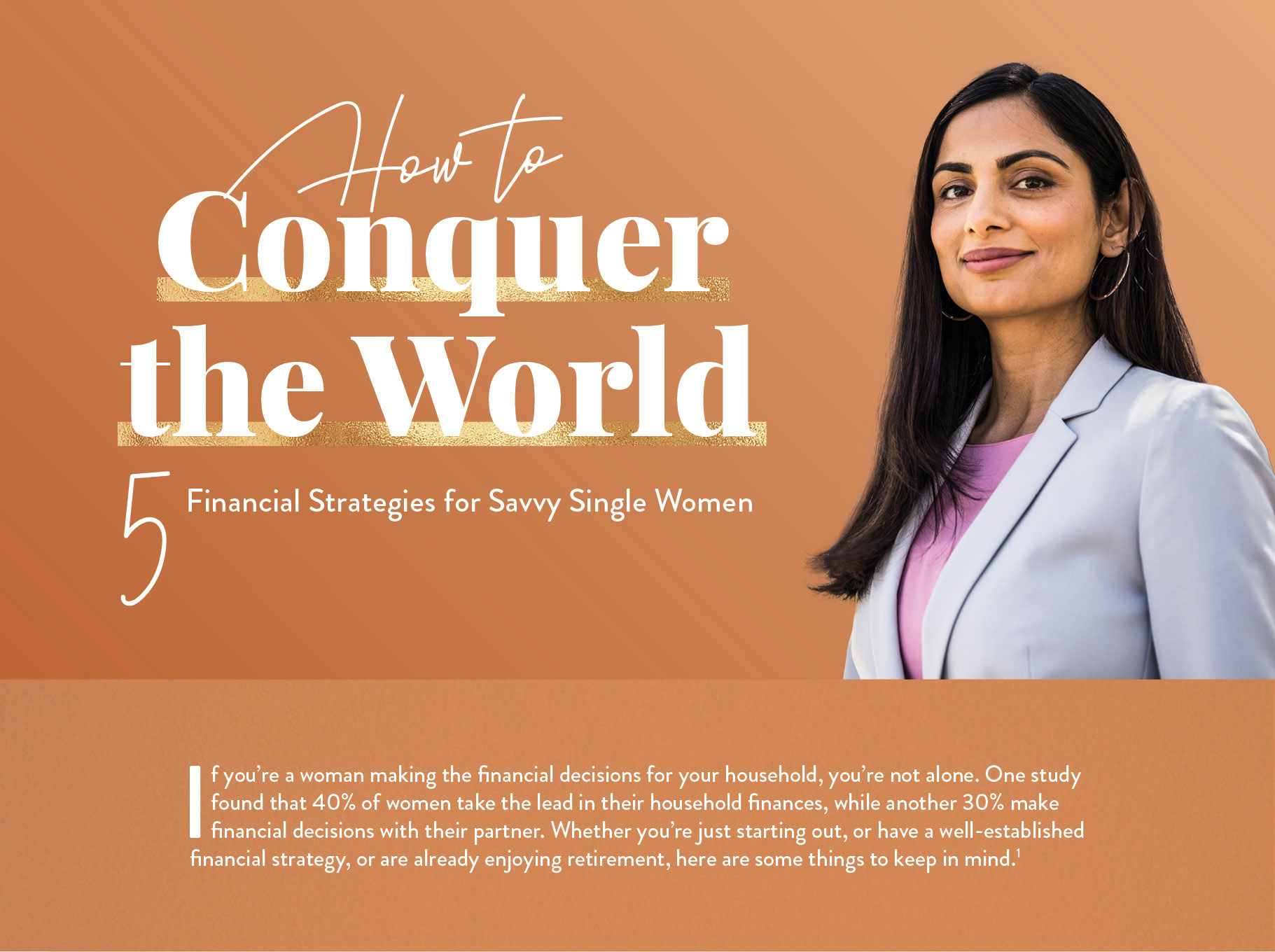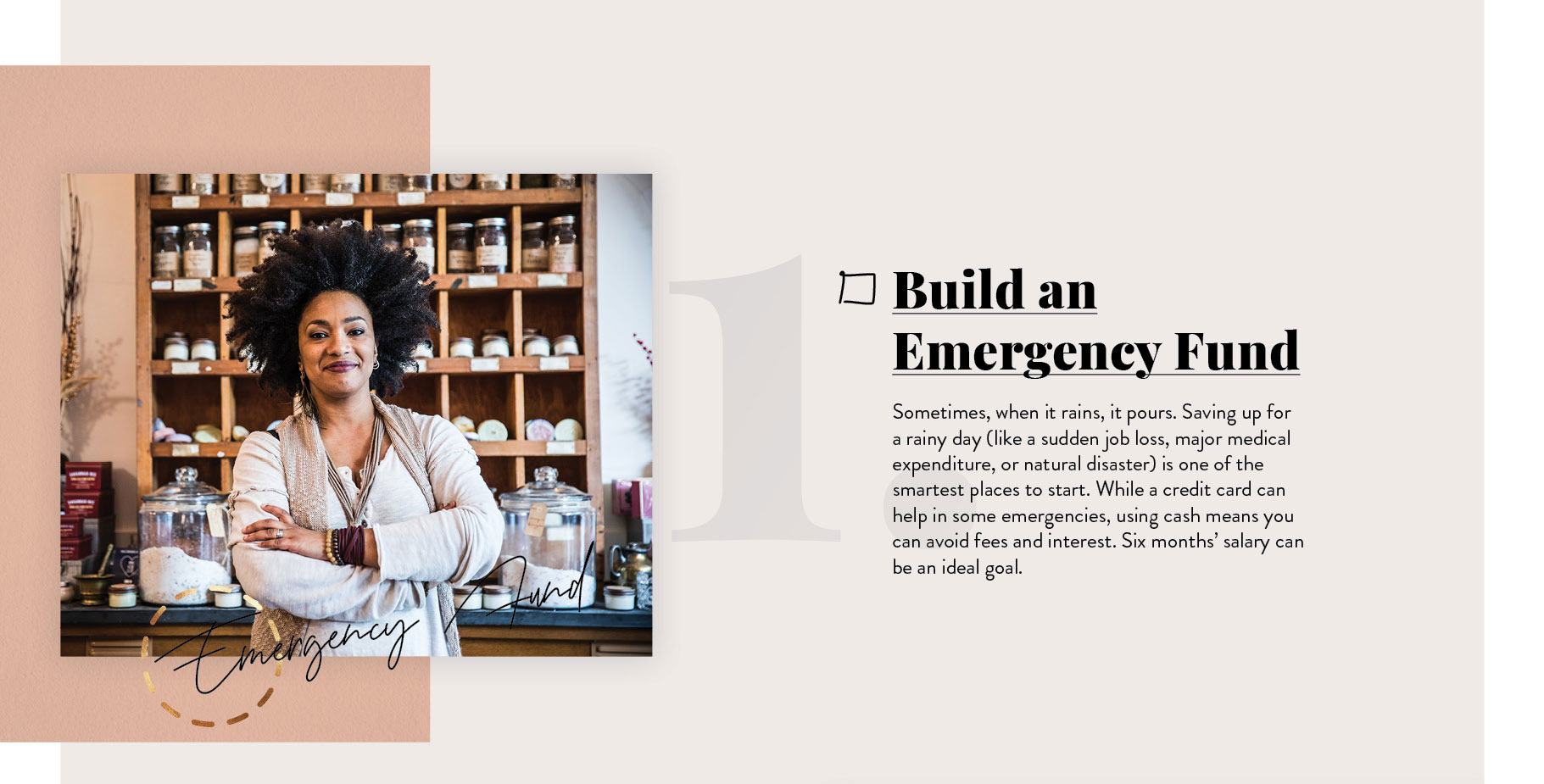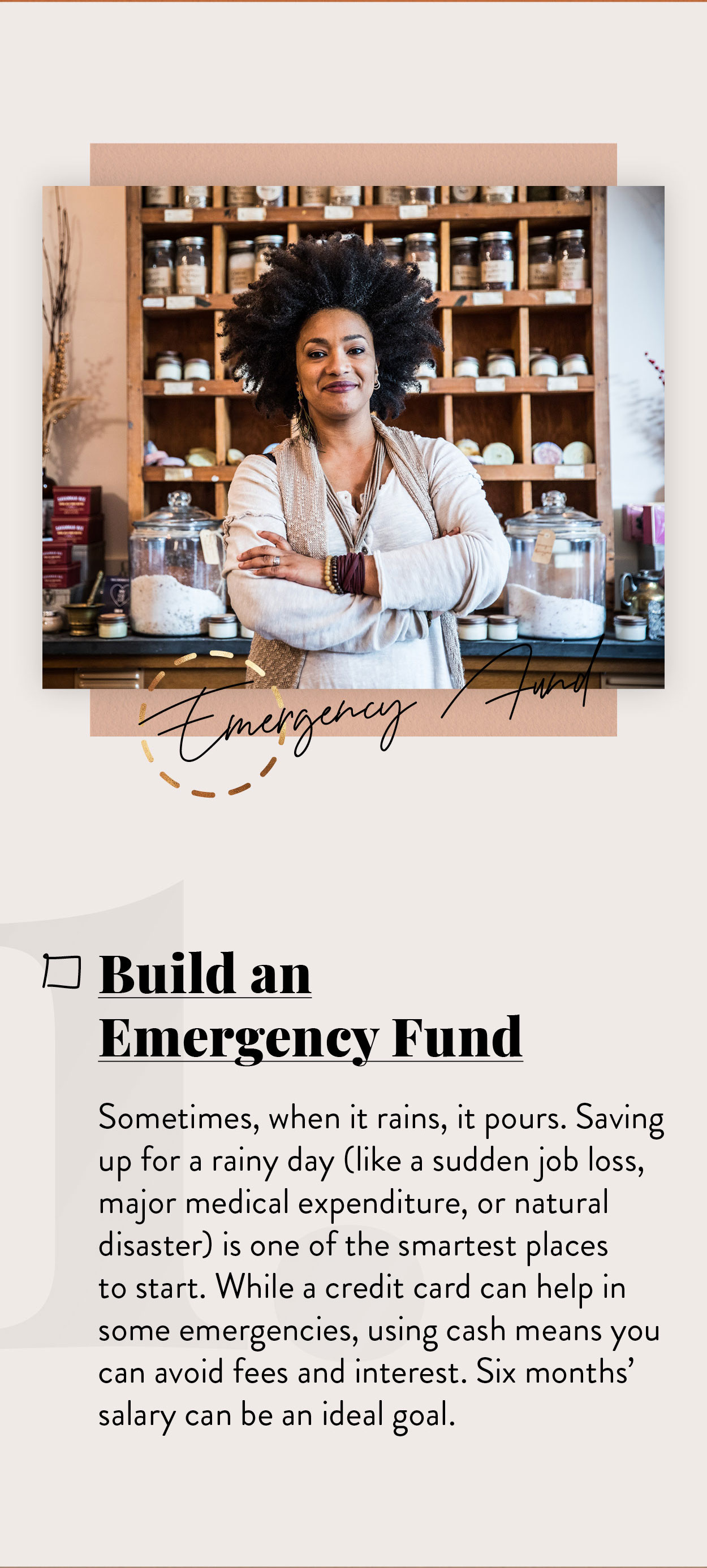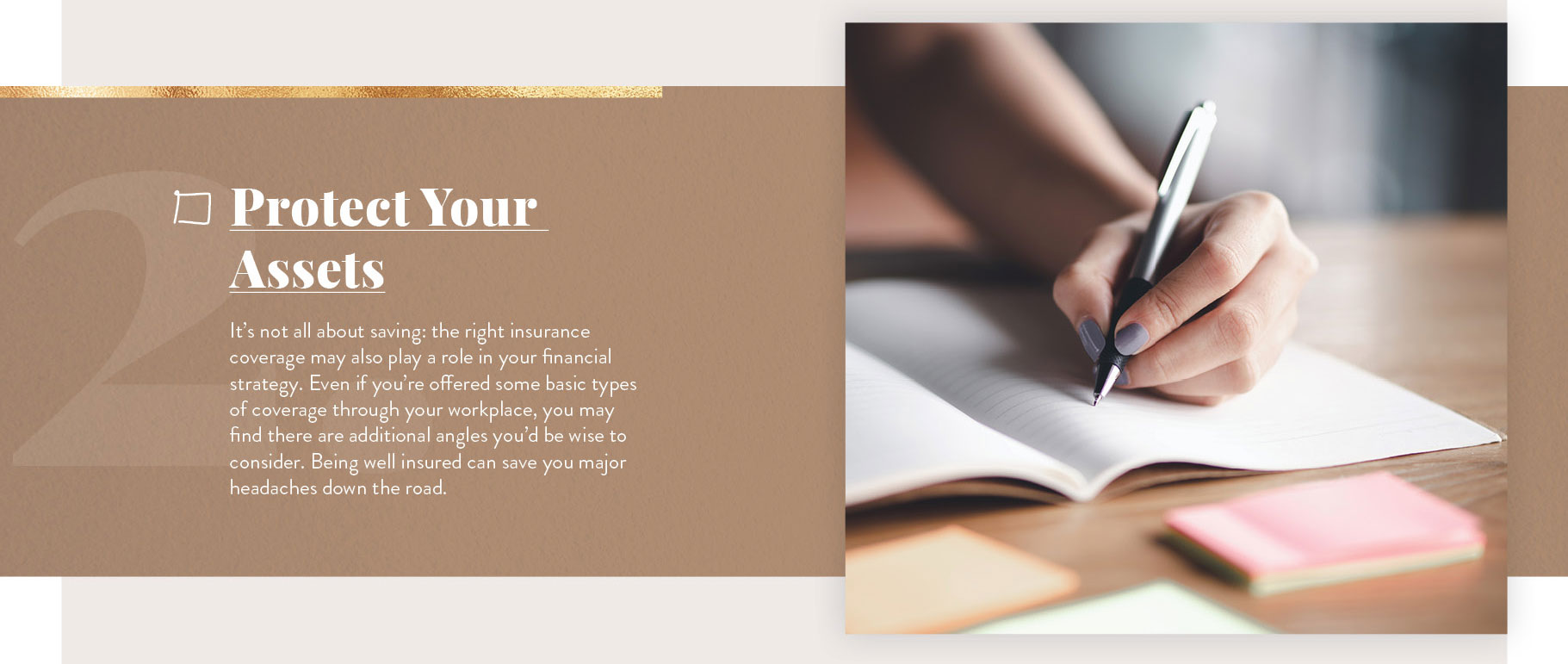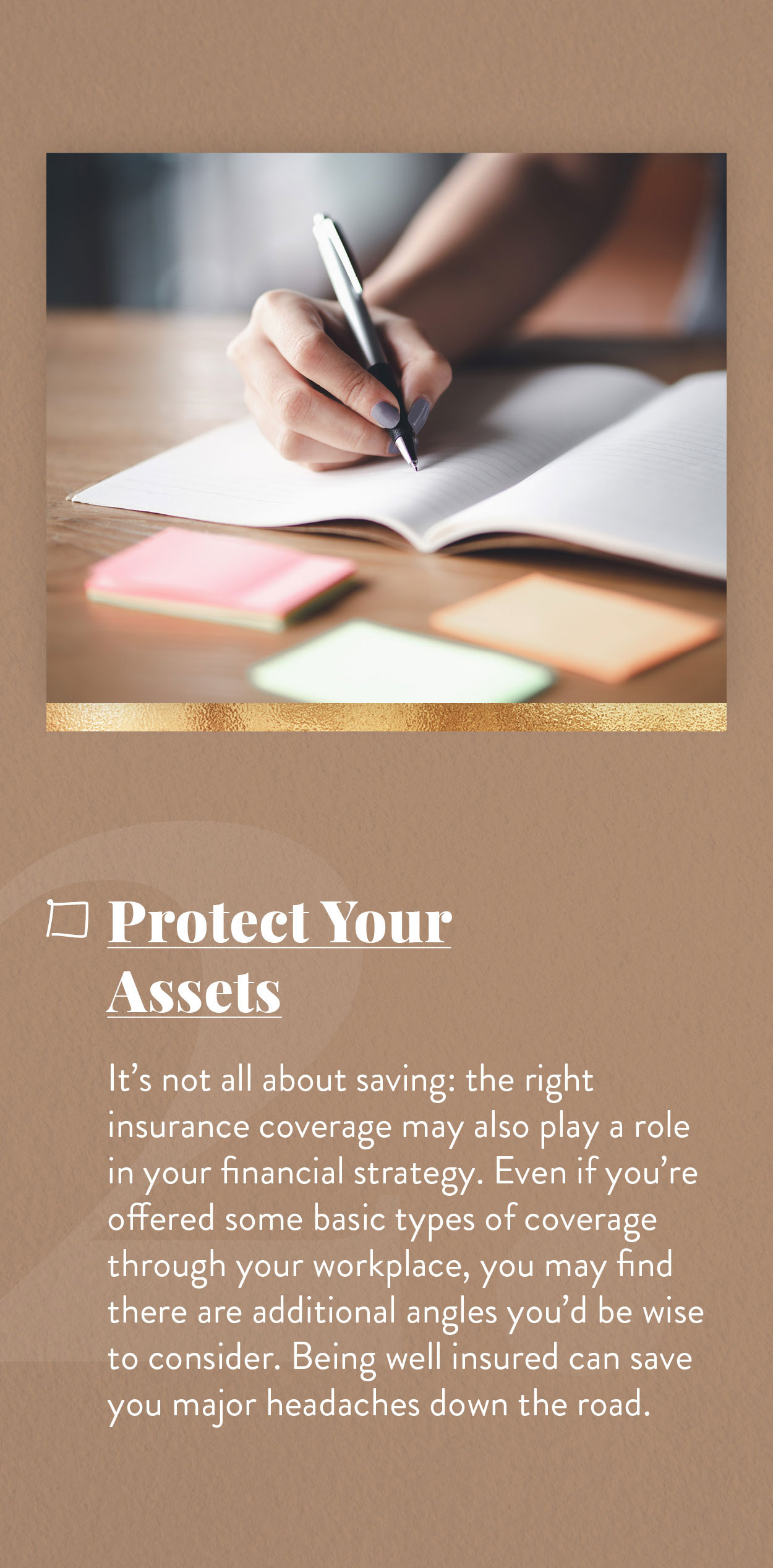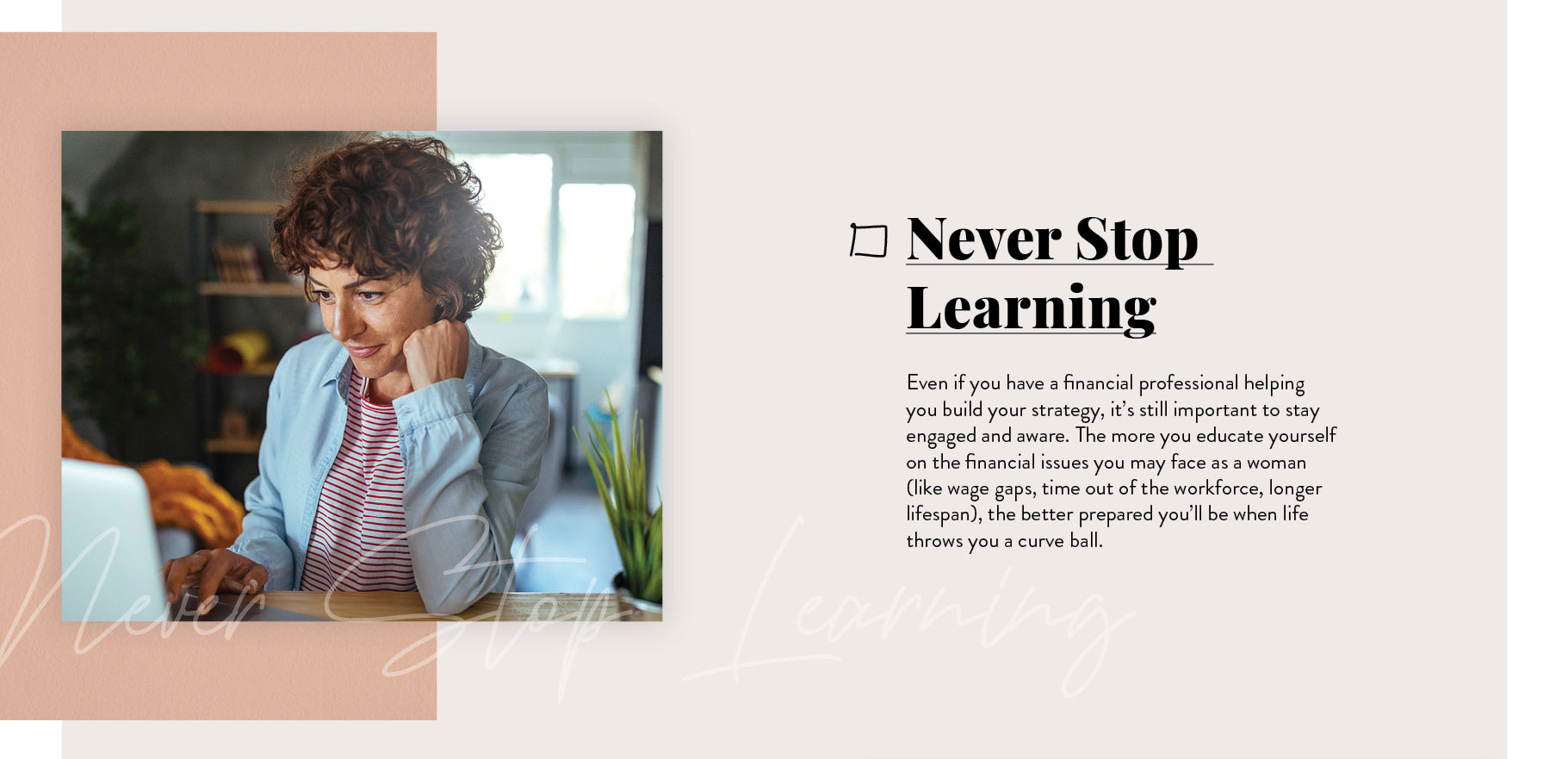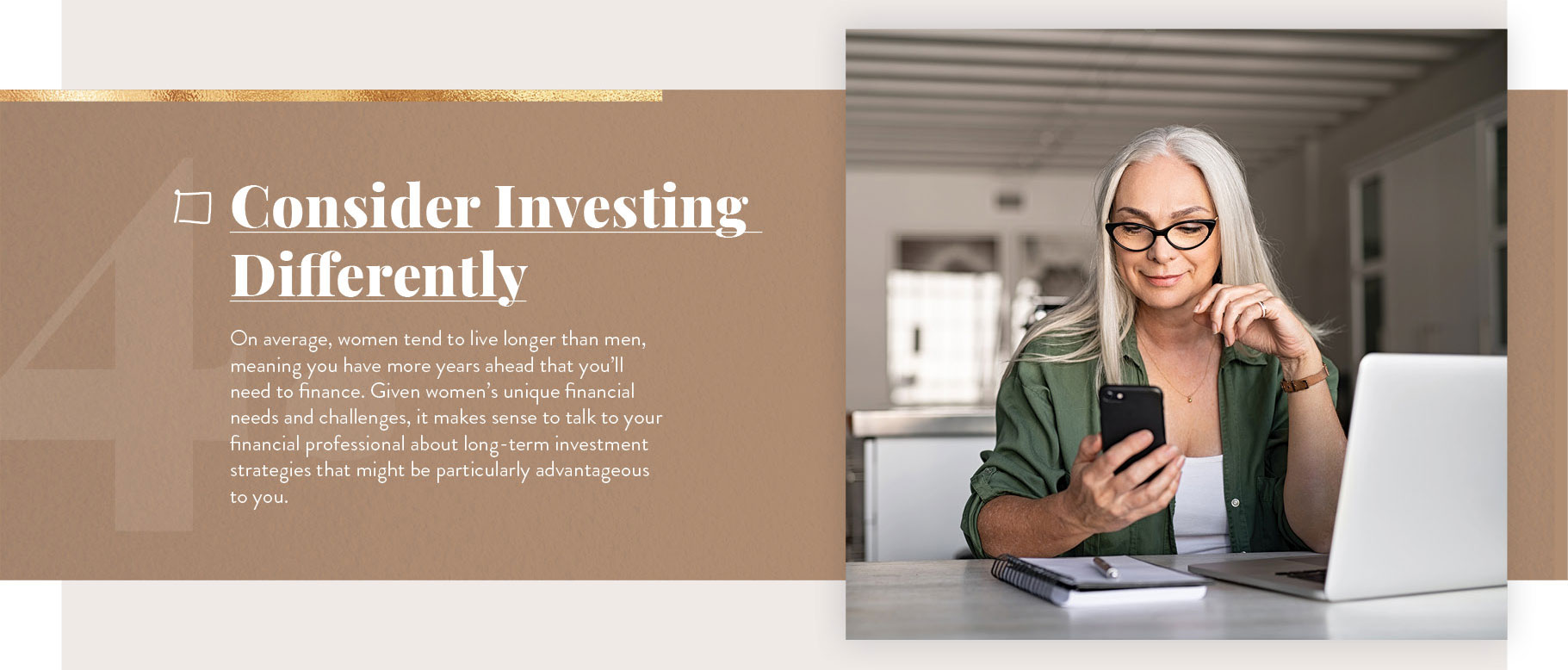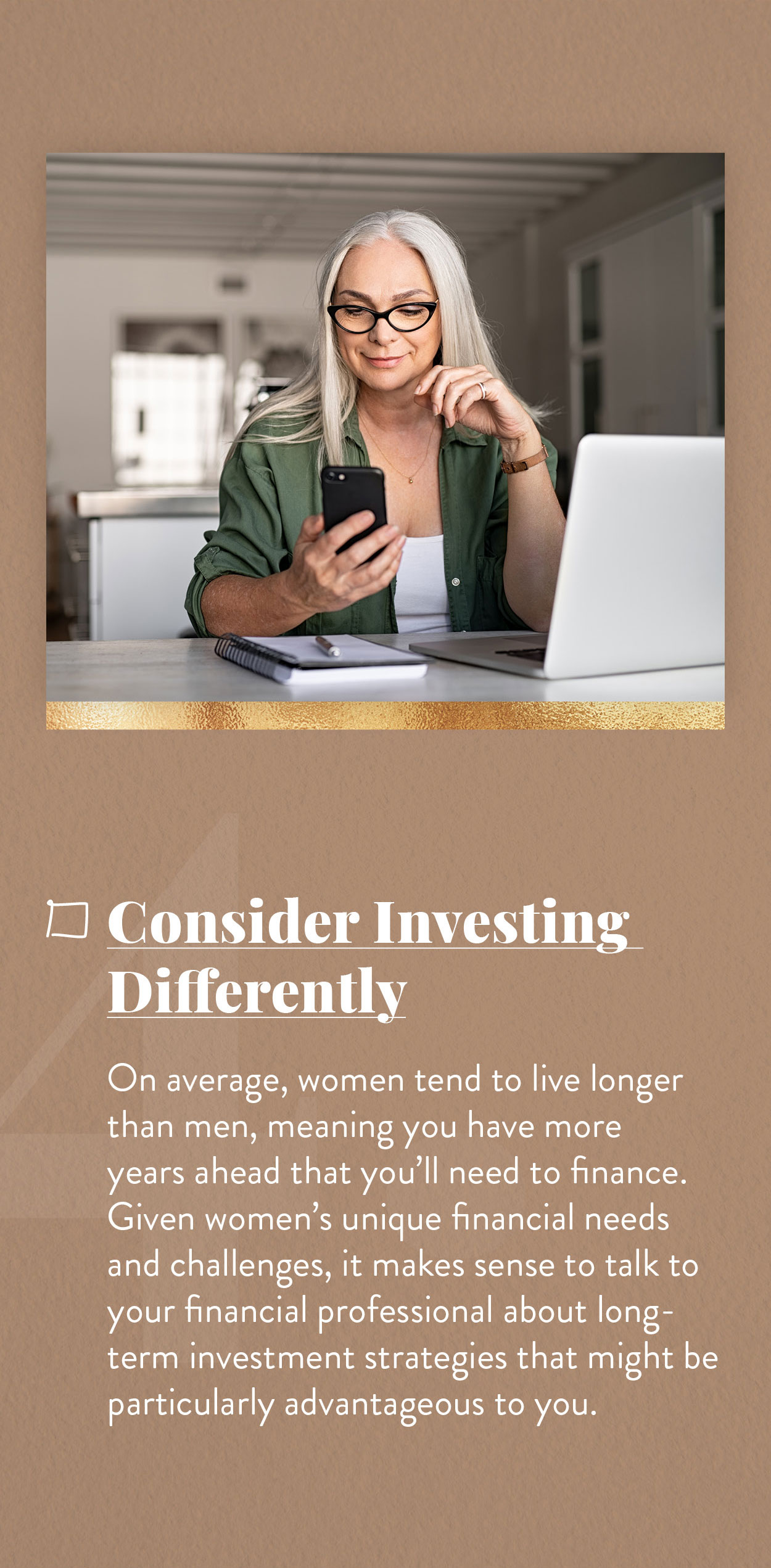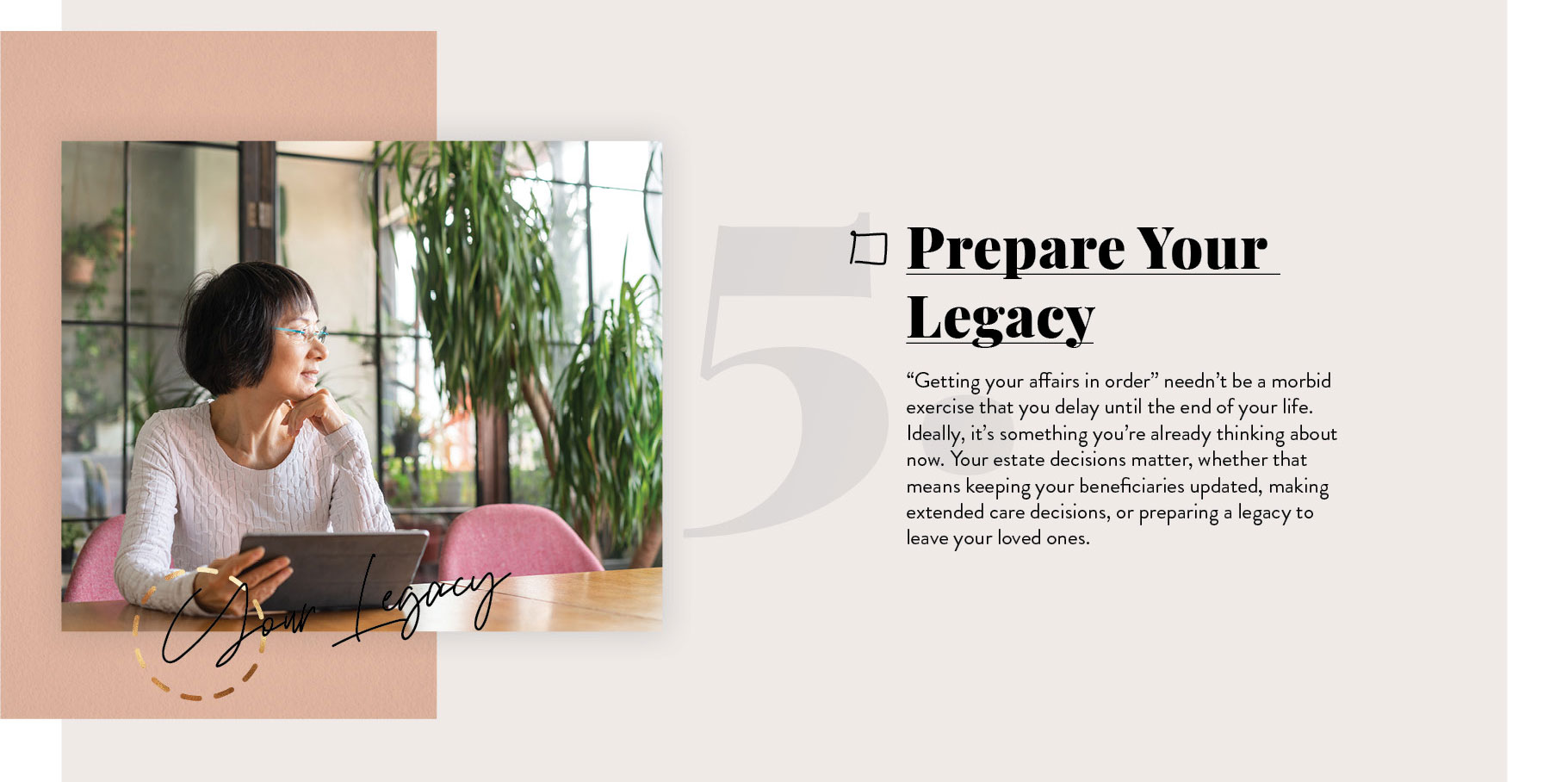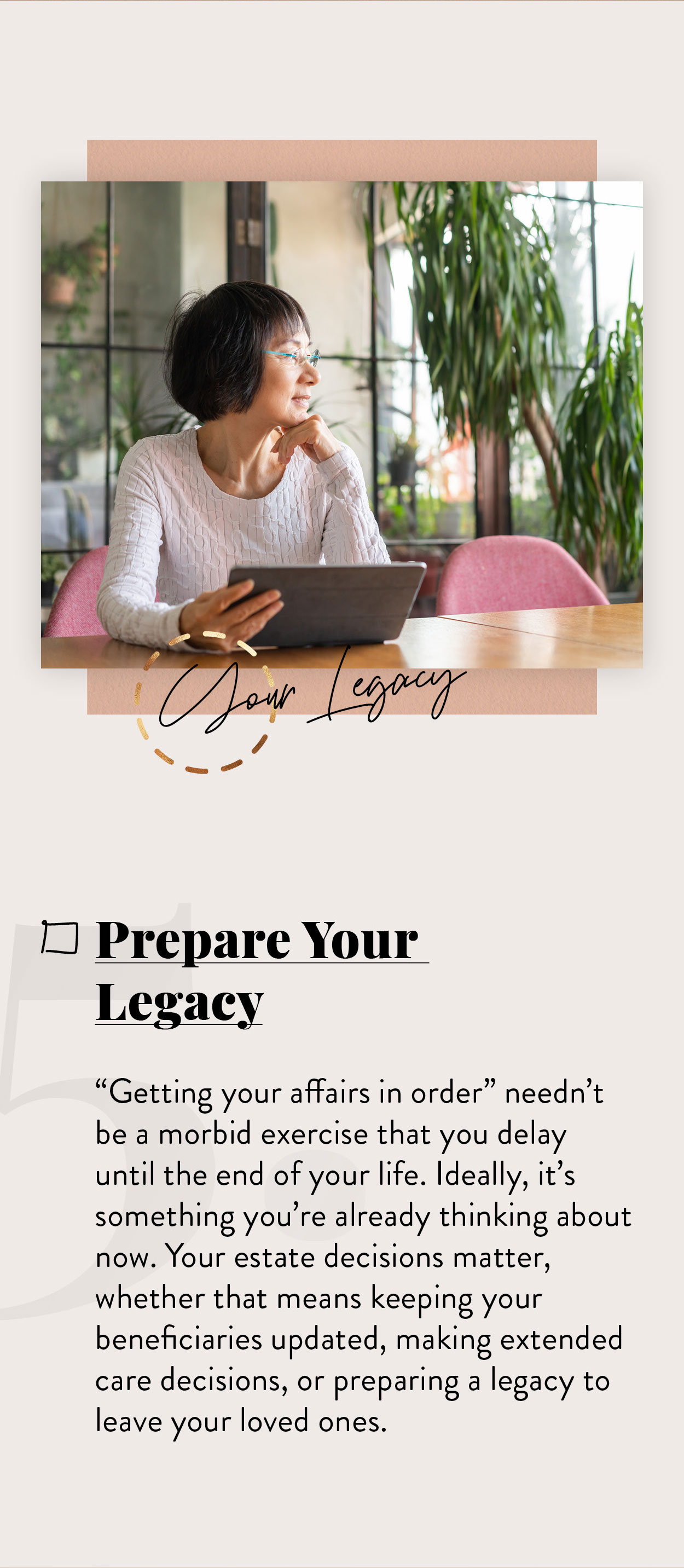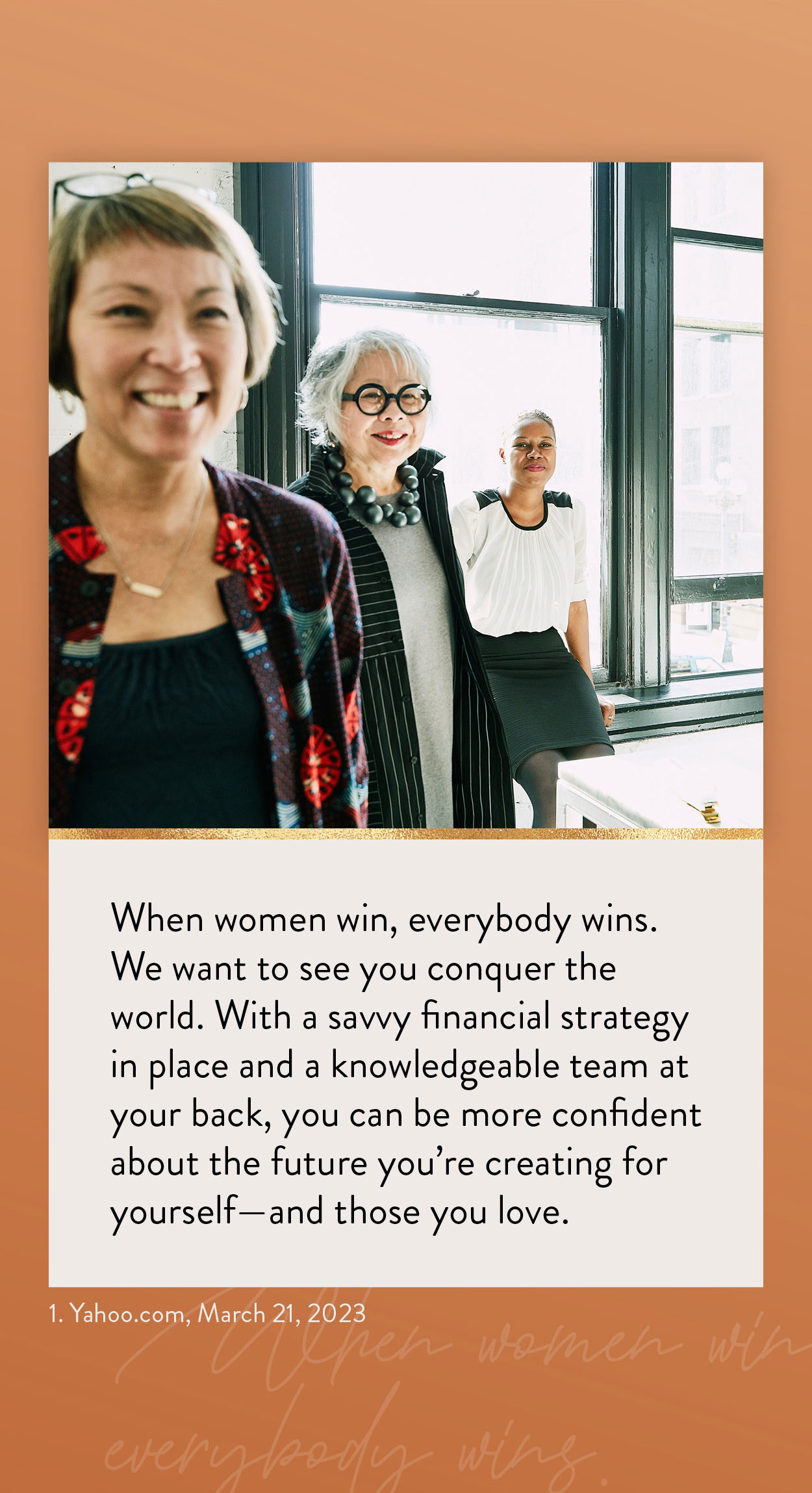 Related Content
There are four very good reasons to start investing. Do you know what they are?
From the Dutch East India Company to Wall Street, the stock market has a long and storied history.
Are you a thrill seeker, or content to relax in the backyard? Use this flowchart to find out more about your risk tolerance.