Life Insurance Myths: Debunked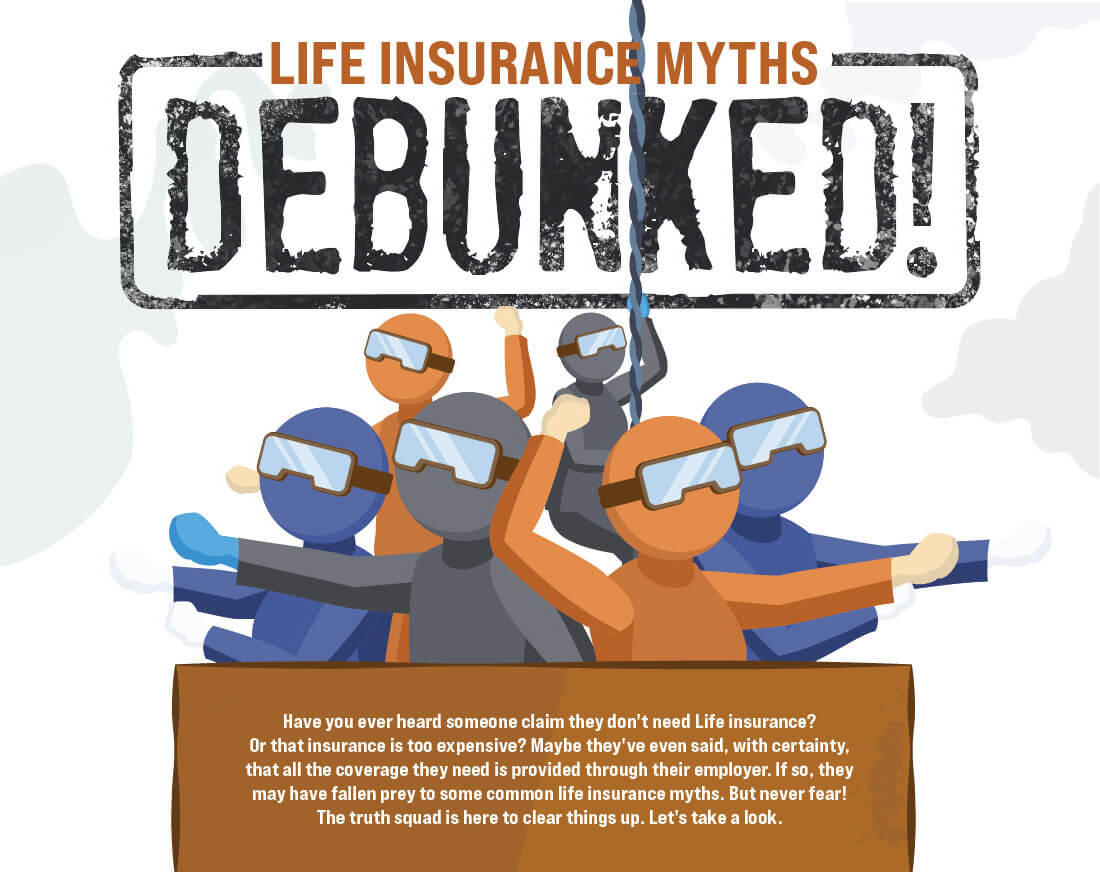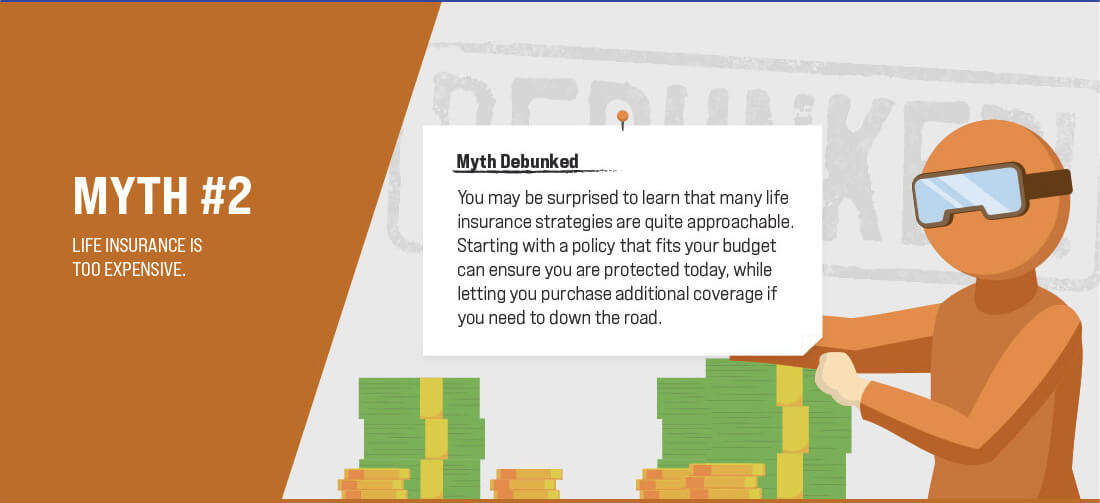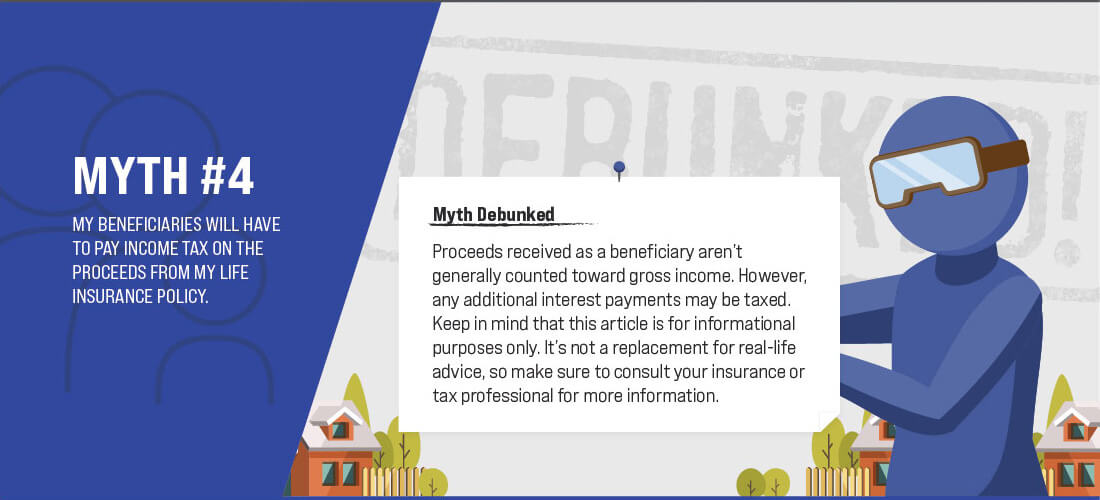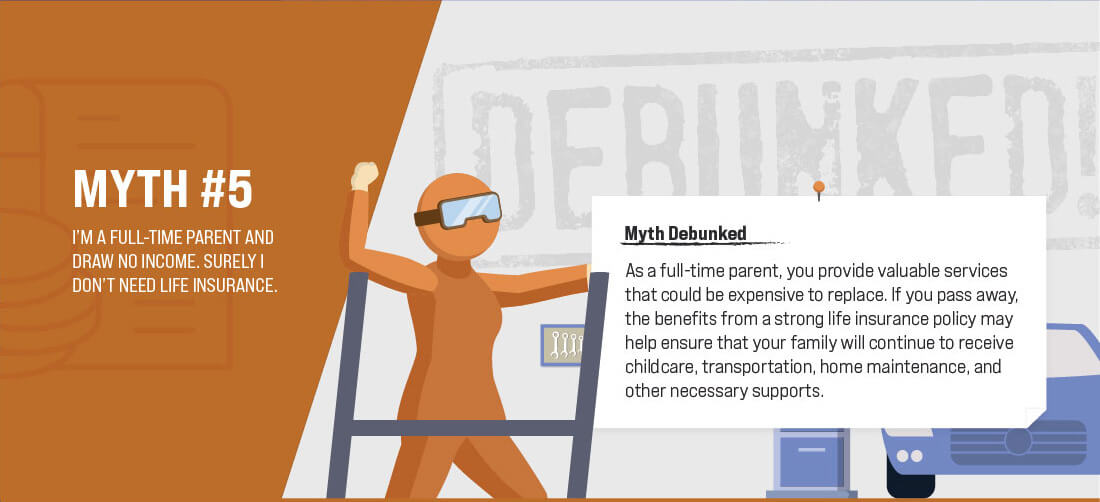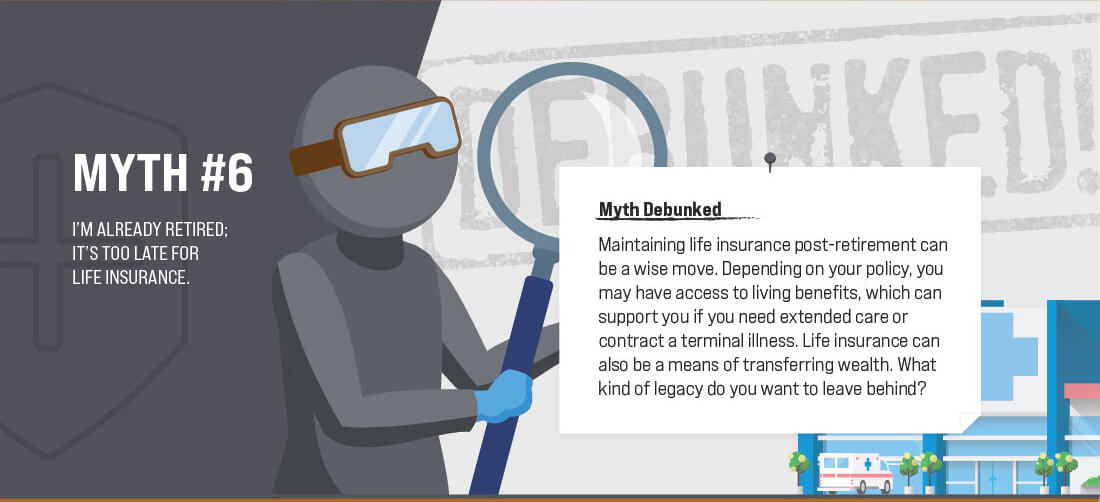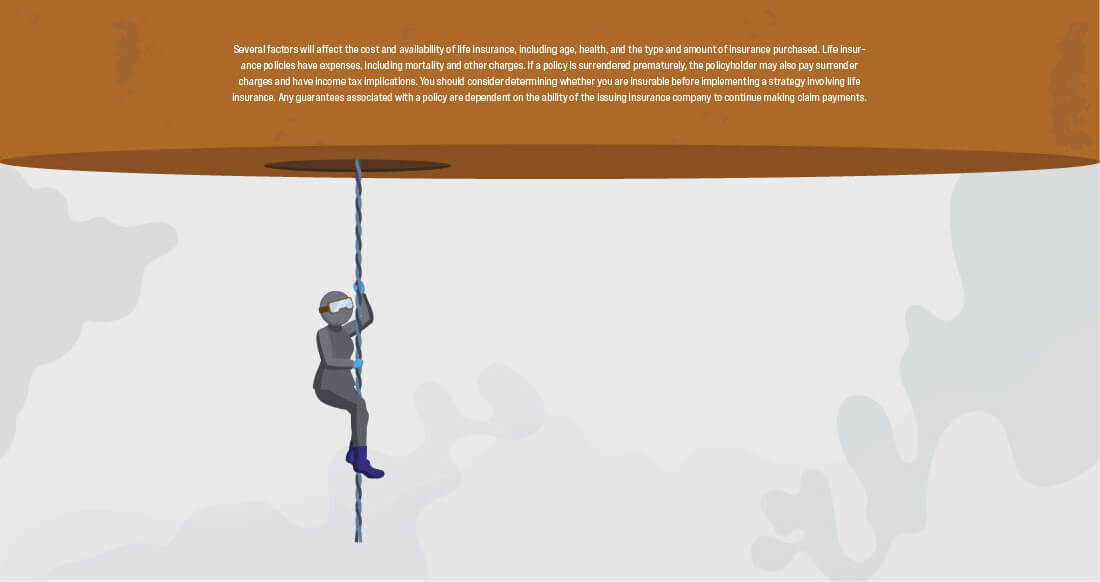 Related Content
If you're thinking of leasing a new car, then you shouldn't forget about gap insurance.
During the COVID-19 pandemic, millions of people have learned to do more with less. Whether you've had to bounce back from job loss or spent weeks bouncing off the walls in quarantine, the pandemic experience included valuable lessons about saving money — and better using our savings to protect ourselves and our loved ones. As we approach a post-pandemic reality, these lessons can continue to have a positive impact on our lives and finances.
Estimate the maximum contribution amount for a Self-Employed 401(k), SIMPLE IRA, or SEP.